Mer informasjon
Extra value triple pack
Why bother with just a single USB-C Cable when you can own 3! This extra value triple pack will provide all the cables you need for charging and synchronising data between your USB-C to USB-A devices.
Designed for connection of USB-C hardware to USB supported devices
Designed to connect smartphones, tablets and other USB-C (USB Type-C) equipped hardware to USB powered equipment so you can charge and sync your device.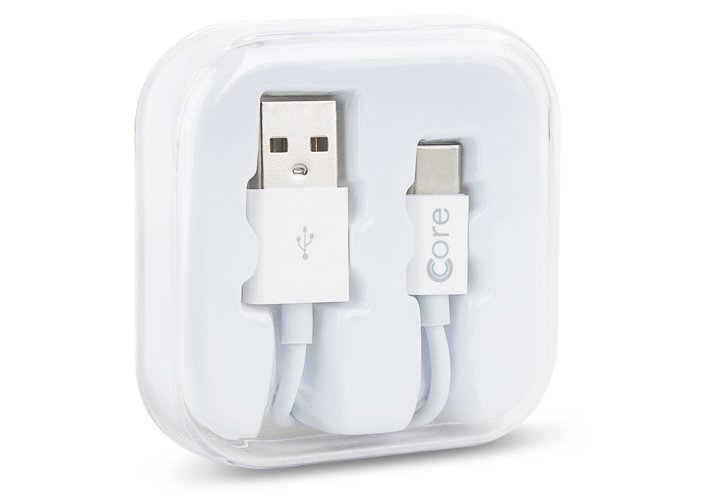 Reversible USB-C connector
Unlike earlier standards of USB connections, the USB-C connector is fully reversible and so can be inserted into a USB-C compatible smartphone or tablet with ease.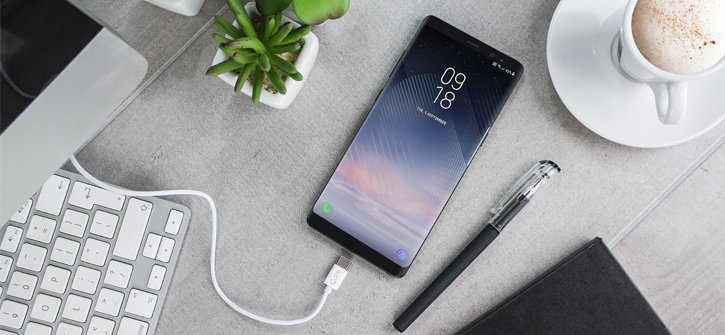 Allows simultaneous charging and syncing of your USB-C Device
This quality cable allows you to connect your USB-C compatible hardware to your laptop or desktop, in order to charge your phone and exchange / sync data simultaneously.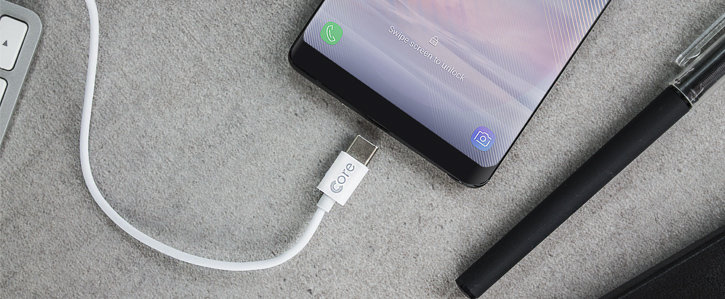 1m length for maximum convenience
Enjoy all the convenience and freedom you need for charging and syncing your device with this cable, which is exactly 1m in length. Not too long that it gets in the way of anything and long enough to support most needs.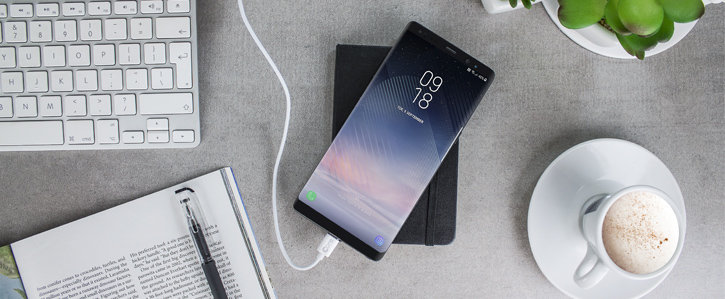 Compatible with a USB mains charger and a PC
With a standard USB connection this cable is compatible with a mains charger featuring a USB input, as well as a laptop or PC - so you have complete flexibility for your charging needs.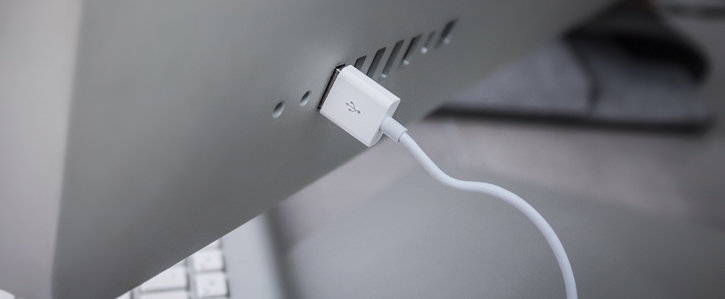 Technical specifications