Mer informasjon
Multi-functional magic in a compact, lightweight package
We've all experienced that familiar feeling - we need a bottle-opener or a torch, and we pat our pockets down, searching frantically for the object we know we don't have. If only there was a convenient way to carry both of these things with you - and if only it could be stored easily on your keyring. This gadget gives you just that, and all in a portable, compact package, too.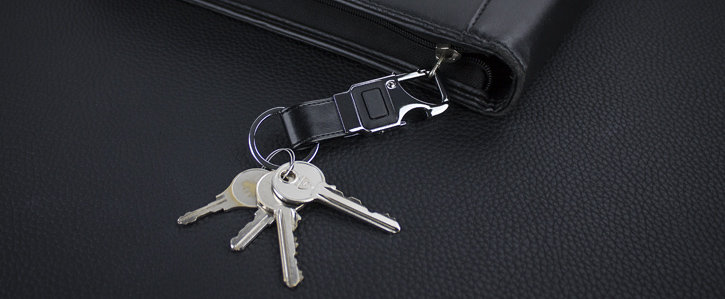 Bright, powerful LED torch
Although you'll never lose your keys if they're attached to this gadget, there will come a time when you need to find something you've lost. In these moments, the super-bright LED torch included with this gadget steps up. Simply press the button on the tool and an LED torch immediately fires up, illuminating wherever you need it to and helping you to find lost objects.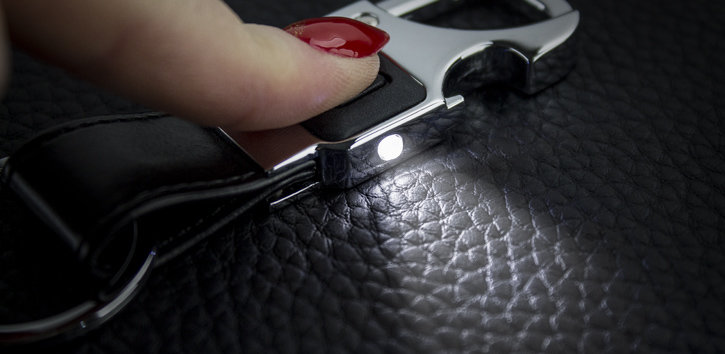 Built-in bottle opener to get the party started
How many times have you needed a bottle opener and just couldn't find one (please don't use your teeth, it's really bad for you)? This tool features a built-in bottle opener, bringing an end to those "if only I had a..." moments. When the party's about to kick off but nobody can get into their drinks, they'll thank you for having this gadget handy.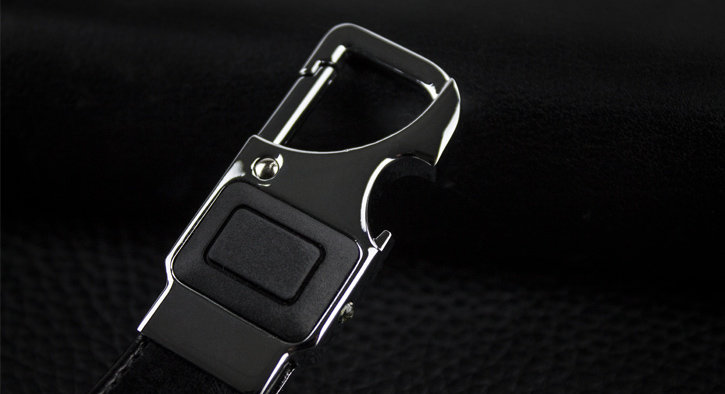 Key ring attachment for your most valuable possessions
Keeping your possessions close at hand makes sense. With this in mind, this tool comes complete with a key ring attachment, so you can either attach it to an existing key ring or build one from scratch. Keep house keys, office keys, USB memory sticks, entry fobs and more close at hand.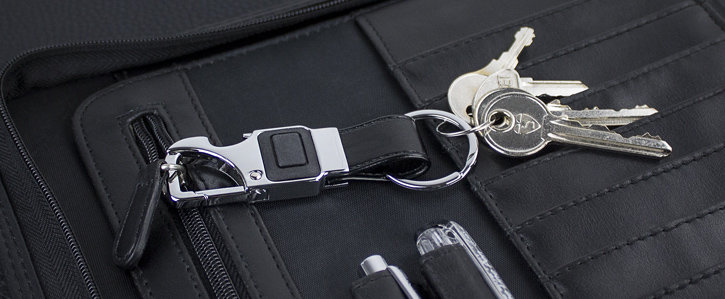 Carabiner attachment for backpacks, rucksacks and more
Going hiking? Disappearing into the woods for a few drinks with some friends where nobody can find you? This gadget has a carabiner attachment which is perfect for attaching to backpacks, rucksacks and more rugged storage methods, so there's no chance you'll lose it or damage it on even a grueling hike.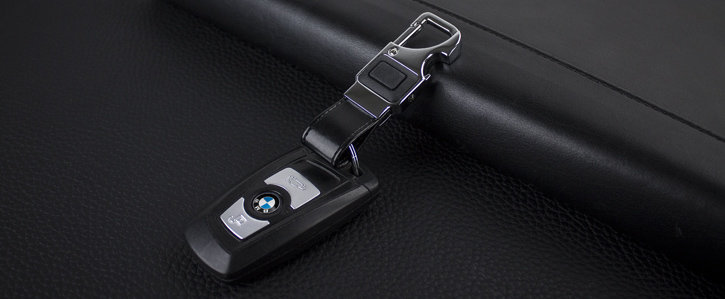 Extra-portable size
You can take this tool anywhere with you - to work, to the gym, on a business trip or holiday, while shopping - as this great gadget is only 95mm long.