Mer informasjon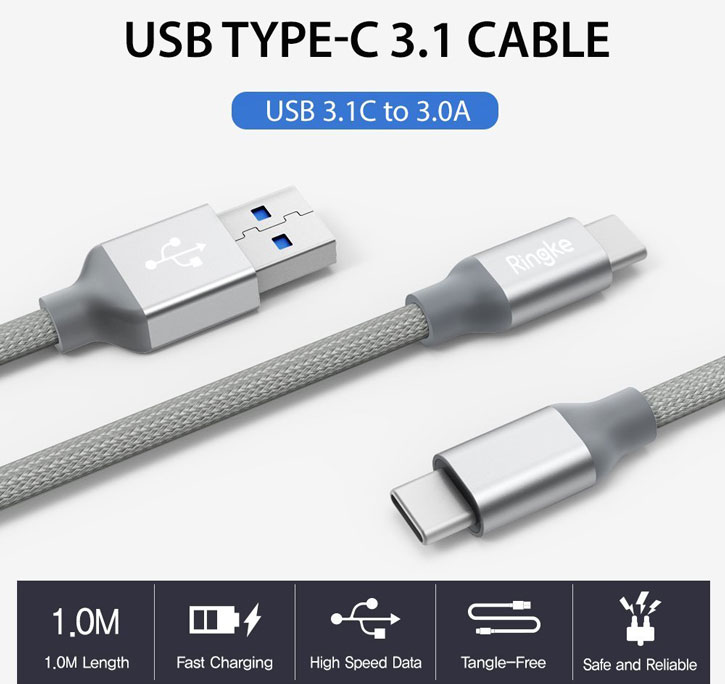 Ultra-strong premium braided nylon cable
So, you've invested in a premium quality smartphone or tablet. So why not use a USB-C cable that matches the design ethos and build quality of that device? Featuring a sturdy braided design, you can be assured that this cable is built to last and performs perfectly.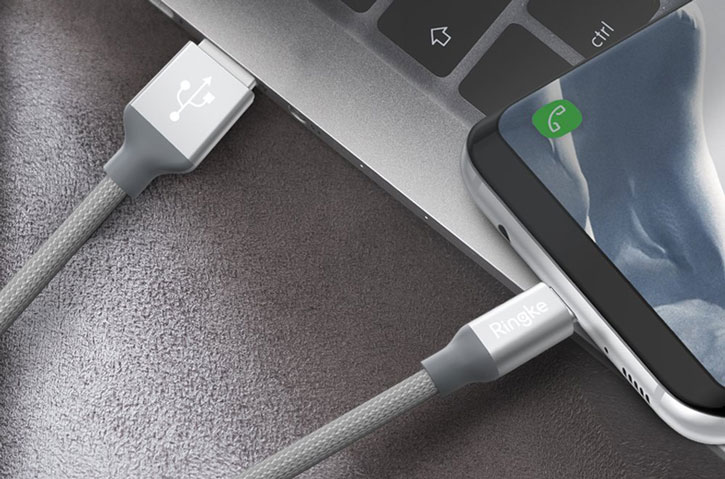 Tangle-free design
Due to the quality braided construction, this Ringke cable is incredibly difficult to accidentally tie into knots, removing the constant frustration usually associated with cables.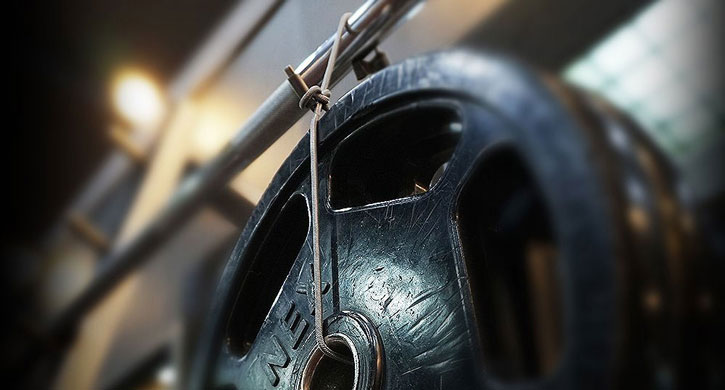 USB 3.0 for lightning-fast data transfer
Sync your files to and from your PC, laptop or MacBook in record time with this cable, which offers up to 5Gbps transfer speed. Spend less time waiting and more time accessing your documents, watching videos or listening to music.
1m length for maximum convenience
Enjoy all the convenience and freedom you need for charging and syncing your device with this cable, which is exactly 1m in length. Not too long that it gets in the way of anything and long enough to suit most needs.
Designed for connection of USB-C supported devices
Designed to connect USB-C devices including smartphones, tablets and sat navs - the Ringke Braided USB-C Cable is ideal for charging and syncing your devices.
Allows simultaneous charging and syncing of your USB-C device
This high quality cable allows you to connect your USB-C device to your laptop or desktop PC in order to charge your phone and exchange / sync data simultaneously.