Mer informasjon
Full edge-to-edge protection for your Samsung Galaxy S7 Edge's curved display
Featuring precise contours designed to perfectly match the curves of the Samsung Galaxy S7 Edge, the Spigen Film Curved Crystal HD Screen Protector provides full edge-to-edge coverage so that all of your phone's display is protected from harm.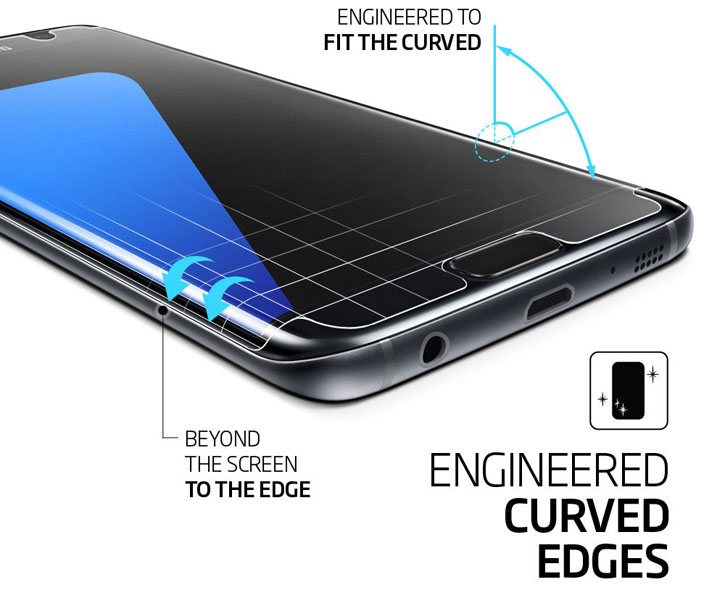 High surface hardness provides excellent resistance to scratches and scrapes
Crystal screen protectors are rated at a surface hardness of 3H. This means it provides exceptional protection against scratches and scrapes to the front of your S7 Edge, while still allowing full, effective use of your touchscreen.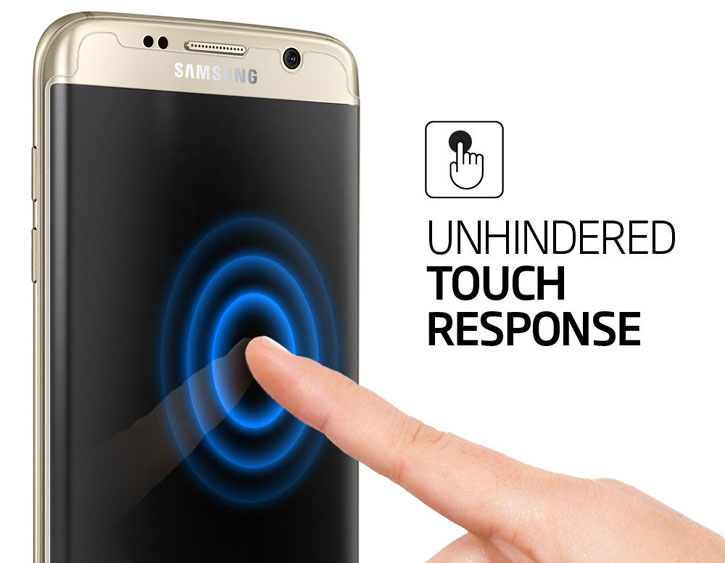 4 layered screen protector
The Spigen Crystal Screen Protectors for Galaxy S7 Edge are made with 4 different layers. These 4 layers combined create a superior, hard and clear screen protector.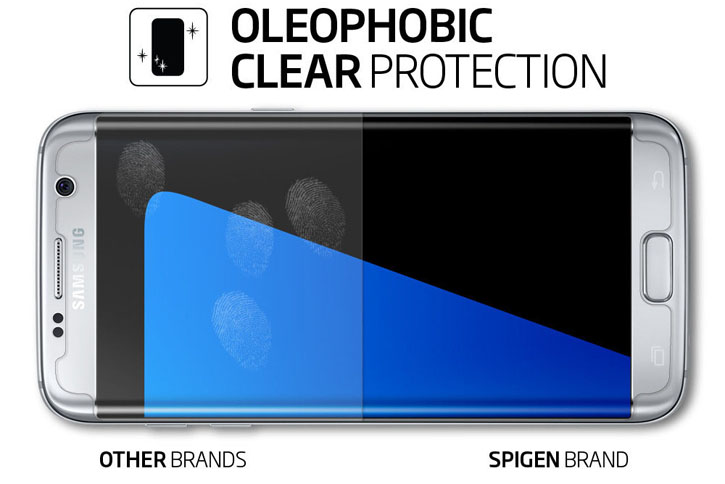 Easy to apply and remove without residue
Manufactured to using a premium silicone adhesive - Spigen Crystal screen protectors are easy to apply, reposition and remove due to their non-tacky adhesive, which can be easily removed without leaving residue.
Custom cut for the Galaxy S7 Edge
This screen protector has been custom made for the Galaxy S7 Edge, so you can be sure of a perfect, almost invisible fit. Spigen also uses a special silicone glue that does not damage your screen, results in fewer air bubbles and leaves no residue on removal.