Mer informasjon
A modern and attractive looking design
The Reboon Booncover M features a modern and attractive approach to folio flip case tablet protective covers. With an unusual, yet lovely looking set of colors (grey and cyan) and materials used, you will surely stand out of the crowd and protect your device from bumps, knocks and scratches.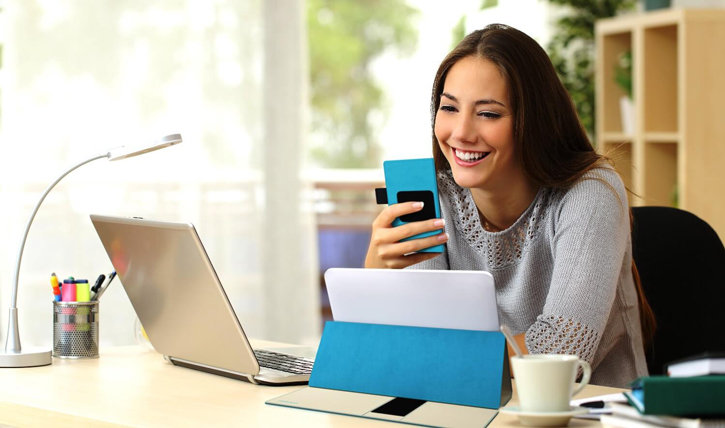 Universal protection for your precious tablet
Made from a lightweight and durable material, The Booncover M Universal Flip Case features a slim, yet protective design, which is going to suit most, if not all tablets which have are equal or smaller to 10'' screen size. This flip case helps protect your tablet from day to day bumps and scrapes, keeping it looking as good as new.
The case supports most of the tablets (i.e. Apple iPad, Samsung Galaxy Tab etc.) that have these exact or smaller measurements 245mm x 178mm x 8.5mm, meaning it will hold and protect the devices up to this size safely and securely.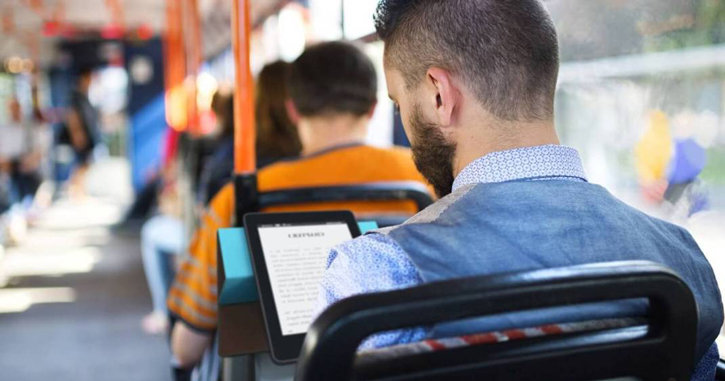 Ingenious velcro and vacuum fixation technology
Reboon Booncover M has been specifically designed to be universal, versatile and really easy to use. The use of velcro straps allows a convenient and secure connection between the case and the tablet, whilst a vacuum-like sticker can be used to turn your device into a dashboard mounted case or a wall-mounted case in no time. This means that you do not have to buy 3rd party car holders or wall mounts, thus saving you money in the long run. It is also worth mentioning that the velcro and vacuum technology allows you to secure and remove the device place quickly, without leaving behind any unwanted sticky residue.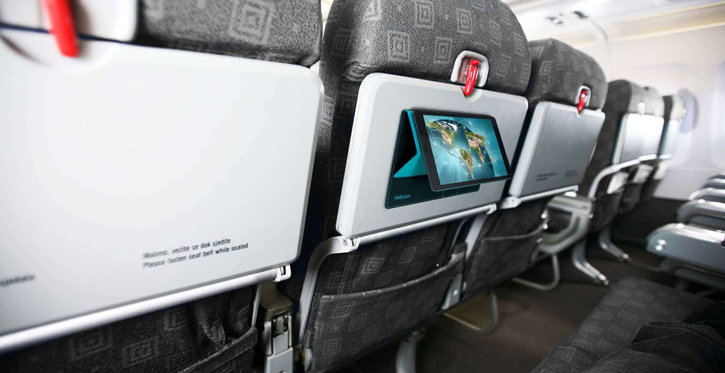 Handy built-in kickstand position
This case not only provides great protection, it also gives you on an option to use it a stand whilst watching movies or playing games. It folds itself nicely into a preset position, however, you can choose to have your device in either portrait or landscape mode - just the way you like it!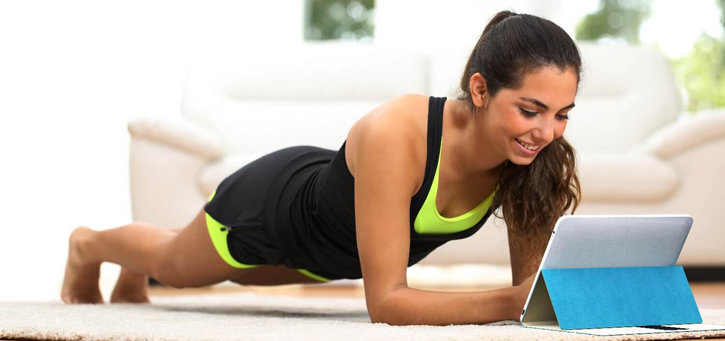 Universal for extra versatility
This case has been designed with flexibility, versatility and great compatibility in mind, meaning that it will fit most of tablets which have a screen size of up to 10'', and, potentially, quite a few of the future tabletmodels. This means that once you upgrade your tablet, there is a high chance of you being able to use the same case in the future.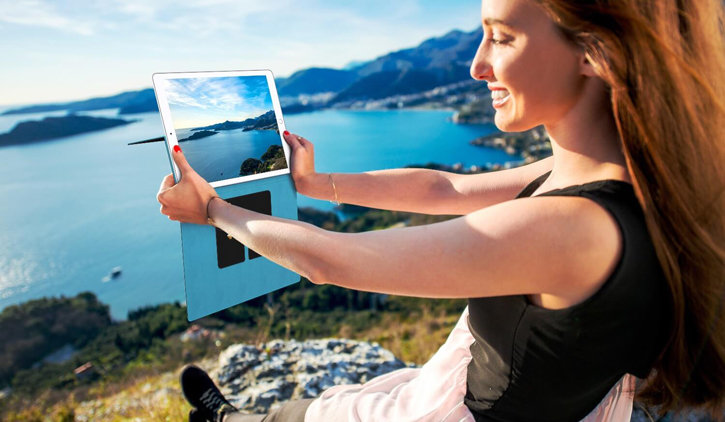 Please note: this case may be compatible with more devices than just the ones listed in compatibility tab.