Mer informasjon
Designed for connection of your Samsung Galaxy S7 Edge to USB supported devices
This Samsung Galaxy S7 Edge compatible cable is designed to connect your phone to USB powered equipment so you can sync and charge your device.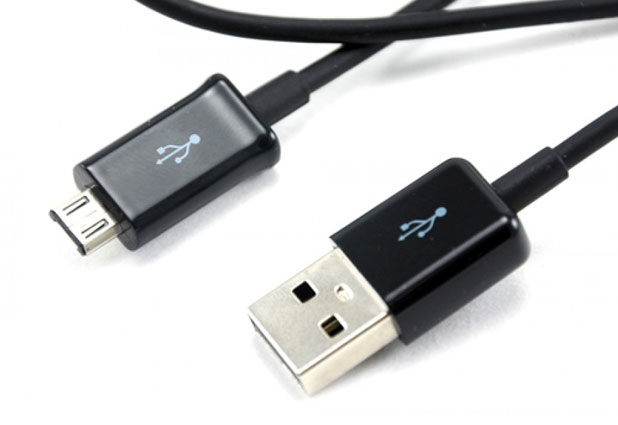 Allows simultaneous charging and syncing of your Samsung Galaxy S7 Edge
This quality cable allows you to connect your Samsung Galaxy S7 Edge to your laptop or desktop, in order to charge your phone and exchange / sync data simultaneously.
Compatible with a USB mains charger and a PC
With a standard USB connection this cable is compatible with a mains charger featuring a USB input, as well as a laptop or PC - so you have complete flexibility for your Samsung Galaxy S7 Edge charging needs.
Quality product and excellent value for money
This non-genuine cable provides all the functionality of your original Samsung Galaxy S7 Edge charge and sync cable, but with added value for money.
Technical specifications