Most useful customer reviews
Harry
Suffolk
iphone 7 plus
4 Mai 2017
A designer look for ear phones making them an accessory
I choose these earphones because they looked good and ended up loving them for the sound quality. They come in a solid box resembling iphone packaging. I love the fact they comes with a lovely stylish wallet to keep them safe. The charges time is minimal and the charge keeps them performing a long time.
Annie Tian
London
iPhone 7
20 Mars 2017
Fabulous and stylish Bluetooth earphone
Overall, the Sudio Vasa Bla are stylish-looking headphones that produce a great sound. I have never seen a lower price anywhere than at Mobilefun. Vasa Bla are a welcome addition in a sea of wireless in-ear sports headphones, and the sound quality is top-notch for the money.
7 Anmeldelser
|
Skriv en anmeldelse
---
Mer informasjon

Stunning design and construction that compliments your style
The VASA BLA Earphones from Sudio feature a beautiful hybrid construction, crafted from aluminium and given a polish finish. The elegant design is combined with eye catching rose gold detailing, to create a stunning set of earphones, which are perfect to pair with your outfit and favourite fashion accessories.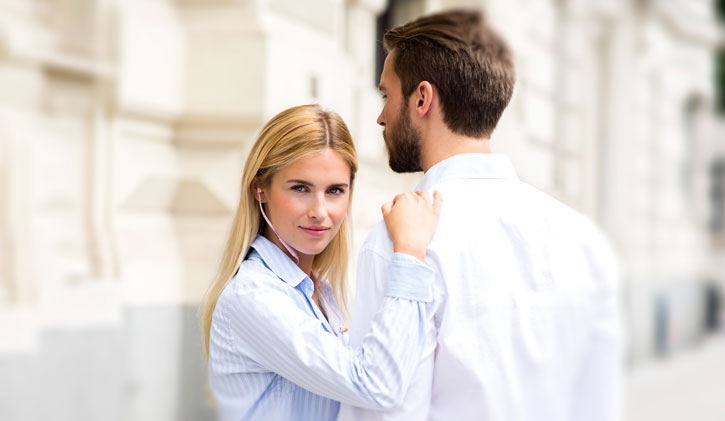 Excellent sound reproduction that all the experts love
By integrating Sudio's 10.2 mm driver which has been amplified and carfeully tuned, the VASA BLA earphones produce an extremely clear sound with natural bass, ensuring you can listen to your music and hear each element of the song, as if you were inside a studio.
Wireless Bluetooth connection
The Sudio VASA BLA earphones feature Bluetooth 4.1 wireless technology, to ensure stable connectivity and sound quality, while easily pairing your devices. No need for wires or to sit directly next to your music source, instead you have the freedom to move up to 10 metres away from your connected Bluetooth device, allowing you to control your music and accept / reject calls on the go.
Integrated mic and remote for hands-free calling
Featuring a built-in mic and remote, not only are the VASA BLA earphones great for listening to your favourite music playlist but are also perfect for making hands-free calls. Integrated into the design, the handy remote enables you to answer calls with a simple click, while also being able to skip tracks and change the volume without having to touch your music device or smartphone.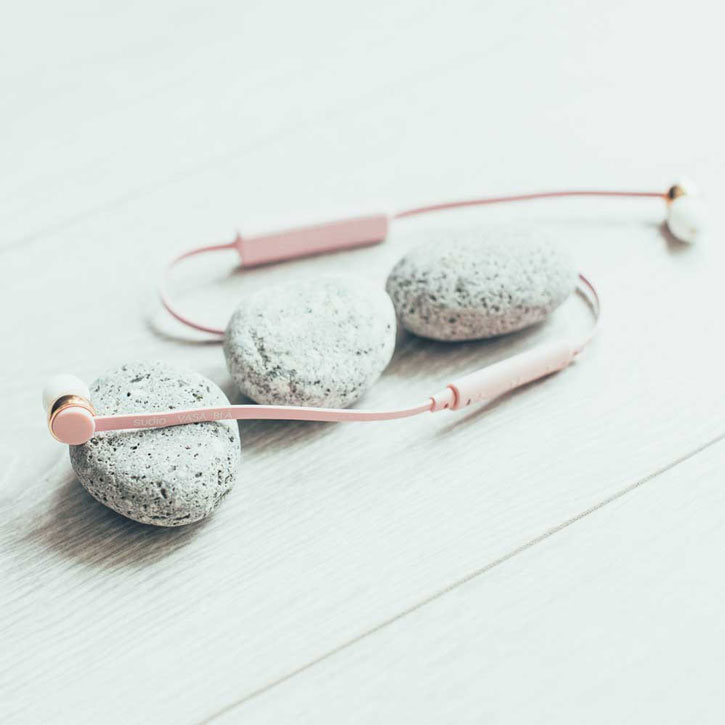 In-ear design prevents your earphones from falling out
The VASA BLA Earphones are equipped with soft silicon earbuds, which means that they fit incredibly well in the ear preventing them from falling out. In other words they are perfect for when you're on the go.
Four different sized interchangeable buds
The VASA BLA Earphones come with a set of four different sized earbud sets, to ensure you get a perfect fit.

Genuine leather carry case
Sudio have included a genuine leather carry case to ensure your VASA BLA earphones are protected at all times, including whilst in your pocket and bag.
Technical specifications:
Driver: 10.2mm dynamic speaker
Sensitivity: 112 dB SPL @ 1 kHz
Impendance: 32 Ohm @ 1 kHz
Frequency Response: 18 Hz - 23 kHz
Bluetooth: v4.1
Range: 10 meters
Battery time: 8 hours (active), 10 hours (standby)
Charging time: 10 minutes (quick), 120 minutes (full)