Mer informasjon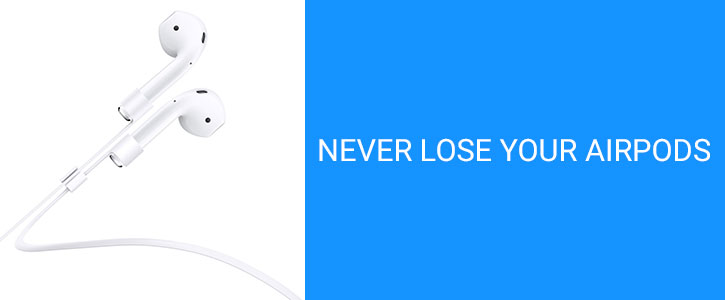 Never lose your Apple AirPods
Designed for the official Apple AirPods to simply slot into, the Spigen AirPods Strap is the perfect accessory to stop your new wireless earphones from dropping out, while out running, commuting to work or just relaxing.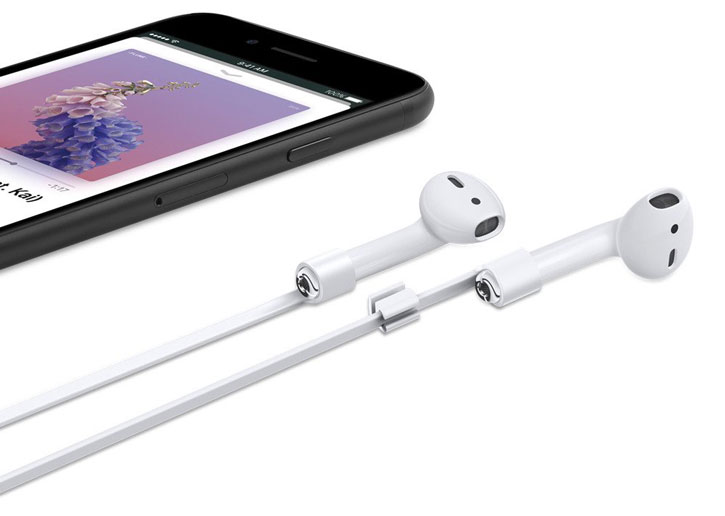 Note: Apple Wireless AirPods are not included.
Compact and lightweight design
With its lightweight design, once connected to the wireless AirPods, you won't even notice the strap is being worn.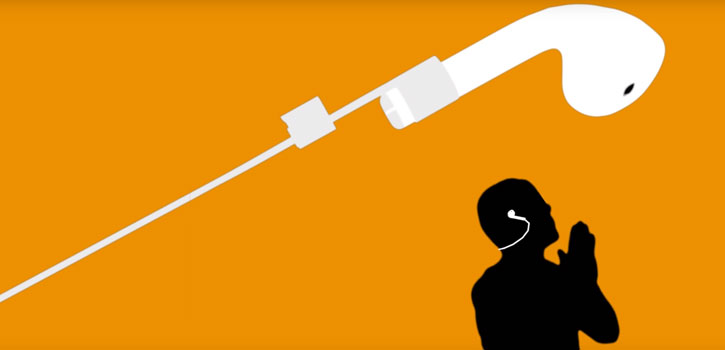 Tangle-free and easy to store
Storing the strap could not be any easier, simply wrap it around the AirPods charging case. There's no need to worry about the strap becoming tangled either, as the tangle-free design prevents this from happening, in addition to preventing knots and kinks.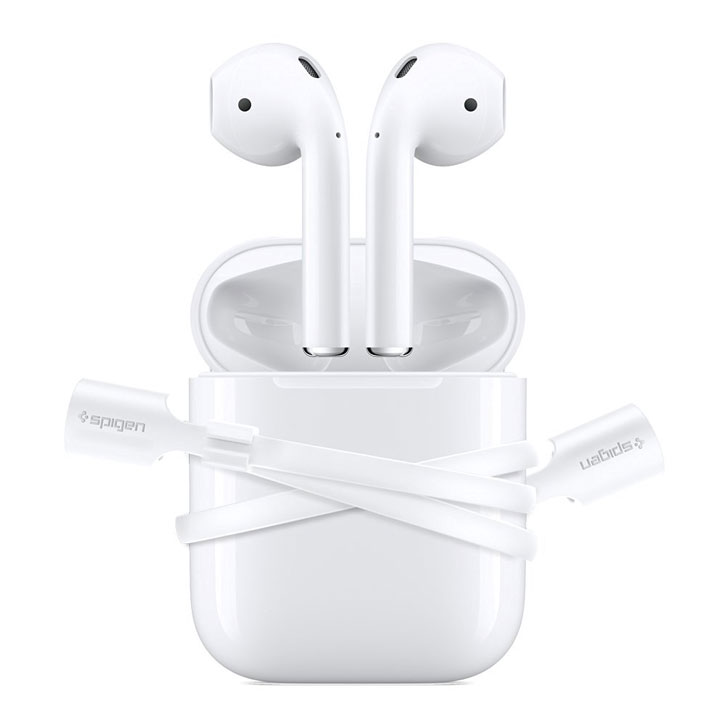 Compatible with the official Apple AirPods
The Spigen AirPods Strap is compatible with the official Apple AirPods. Simply connect each end of the strap to your wireless AirPods and they'll be ready to use within a matter of seconds.