Mer informasjon
High power 2.4A output
This compatible micro USB EU Wall charger features a high power 2.4A output, so it will charge your Google Nexus 6 quickly and easily.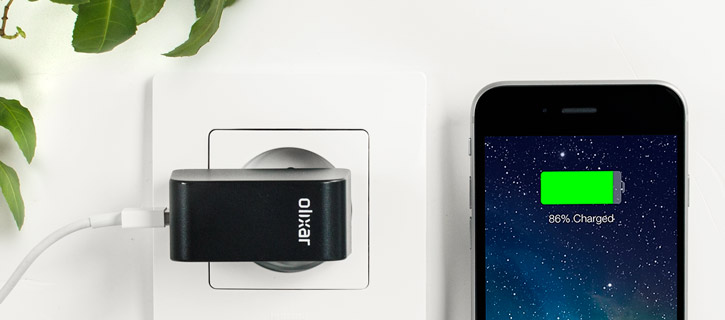 Compact design allows you to take it on your travels
The charger itself is very compact which makes it highly portable. Ideal for taking your Google Nexus 6 with you on holidays or short trips.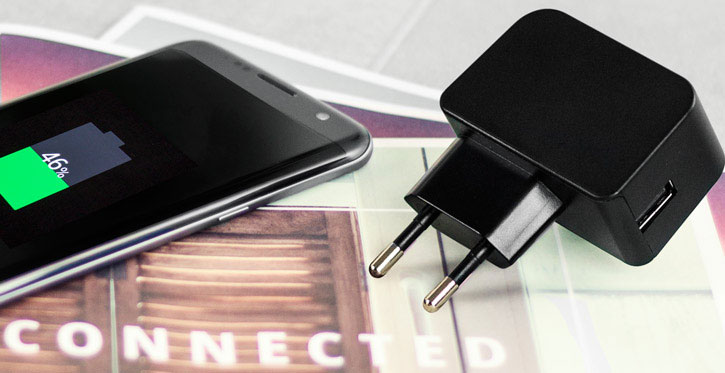 Includes a micro USB data cable
The Google Nexus 6 mains charger includes a removable micro USB data cable, so you can also sync your smartphone to your computer or laptop.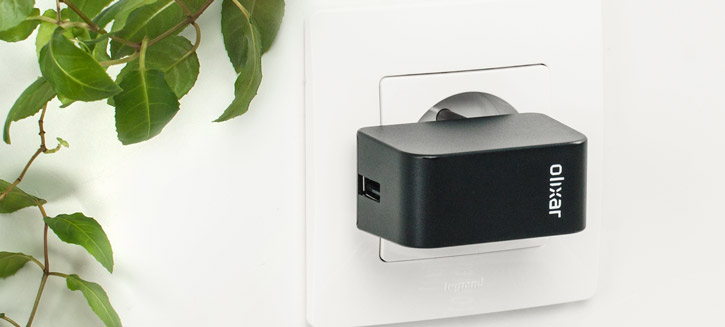 Charge other non-micro USB devices with the universal mains adapter
The mains charger features a universal USB charging port, allowing to charge Lightning, USB-C and other connections when you use your existing charging cables.