Most useful customer reviews
mareo
Croatia, Zagreb
HTC one M9
30 Mars 2017
Great charger
Great charger. For hour and half, HTC one (M9) is fully charged. For recommendation!!!
3 Anmeldelser
|
Skriv en anmeldelse
---
Mer informasjon
Quickly and easily charge any USB cable supported mobile device
Designed for easy use and convenience, the Olixar High Power USB 2.4A adaptor allows you to charge any USB cable supported mobile devices. Using your existing charging cables, the Olixar High Power USB EU Wall Charger's 2.4A output can be used to charge smartphones and tablets including, iPhones and iPads as well MP3 players, digital cameras and e-readers.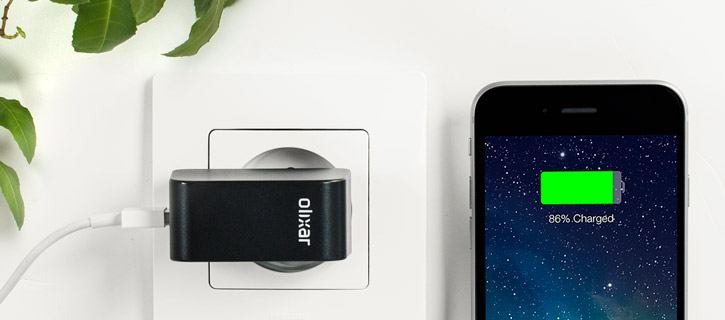 Compact and portable design
The Olixar High Power 2.4 USB EU Wall Charger's compact and sleek design makes the charger perfect for travel. With this charger you'll only need to use one charger for all your devices. Not only is the Olixar USB EU Wall Charger extremely portable, but it is also extremely sleek and stylish, meaning it can be used discreetly in power sockets without looking unsightly.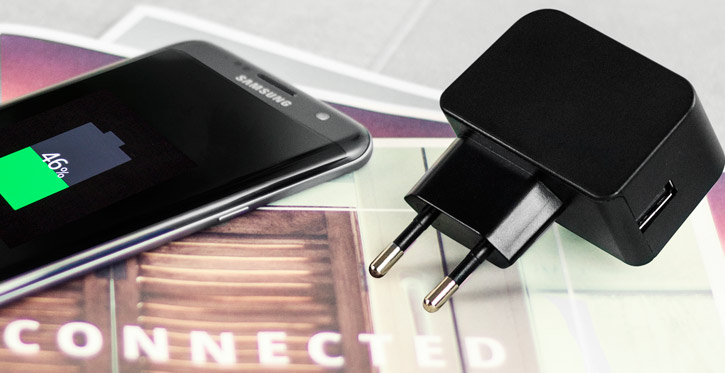 2.4A output charges the latest smartphones / tablets quickly
The charger features a 2.4A output, which means it will charge the latest smartphones quickly so your phone can be ready to use when you need it.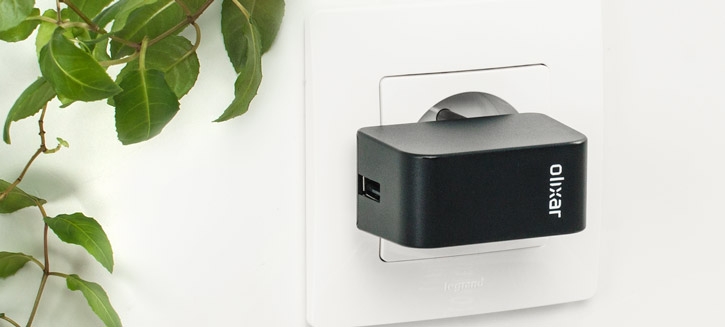 Also features a charging cut off, which stops your phone from being over charged - resulting in damage to your handset.