Most useful customer reviews
martin barrick
Bolton
Olixar Universal 1A Single USB Miniature Car Charger
7 Mai 2017
magic gadget
very good small charger, couldn't get any smaller. Ideal for charging phone - in fact charges in half the time the original charger supplied with my phone. Used in car and boat - would recommend to all. Fantastic bit of kit at a very low price.
6 Anmeldelser
|
Skriv en anmeldelse
---
Mer informasjon
Single universal USB port for charging your phone
Ensure your phone is fully charged while you are on the move with the Olixar Single USB Car Charger. With a 1A output, you can be sure your smartphone is ready for action whenever you are, so you never miss that important call, email or message.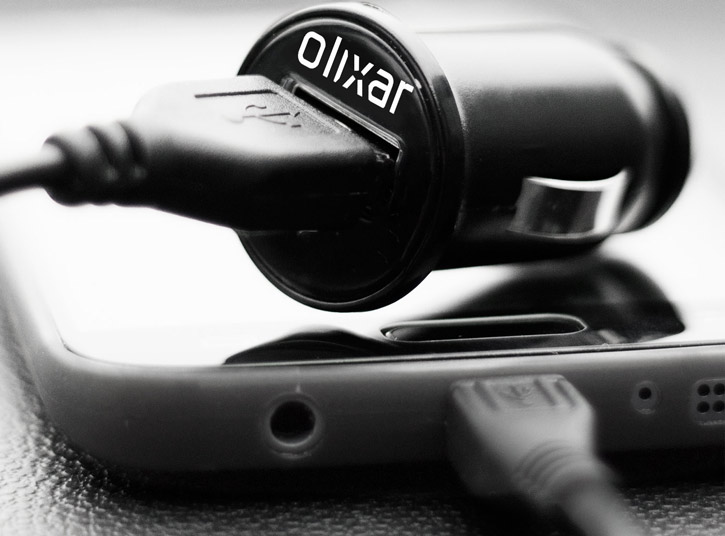 Using your own charging cables, ie: Lightning, Micro USB or USB-C - the Olixar 1A Single USB Car Charger is the ideal solution for ensuring your device is fully charged for when you need it most.
Small, discreet and portable
The Olixar 1A Single USB Car Charger has a very compact design, so it's easy to swap between cars and to store in your pocket or bag.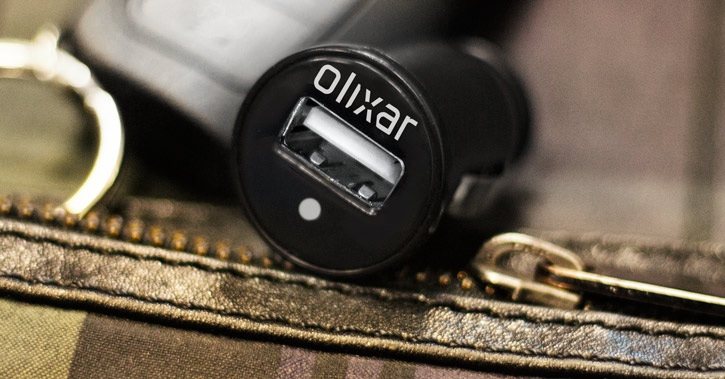 Works with other devices including sat nav, hands-free and MP3 players
Almost every gadget today can be charged via USB, making this device a must have for anybody who is always running low on battery on their must have gadgets. The Olixar 1A Single USB Car Charger can charge mobile phones, small tablets, sat navs, Bluetooth devices, iPods, MP3 players, handheld game consoles and much more.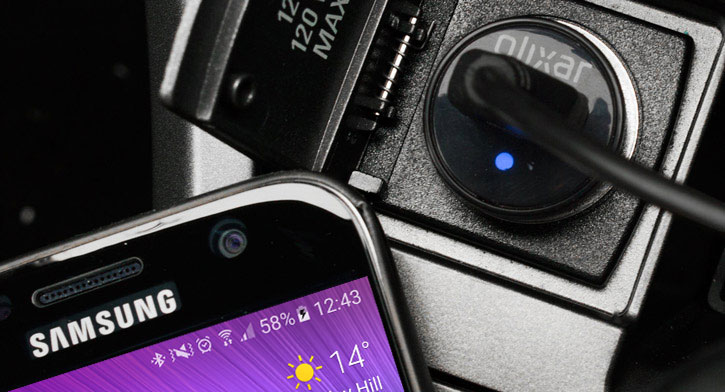 Built-in charging LED indicator
With the built-in LED indicator, you can be sure the car charger is receiving power - ensuring your smartphone can be charged with ease.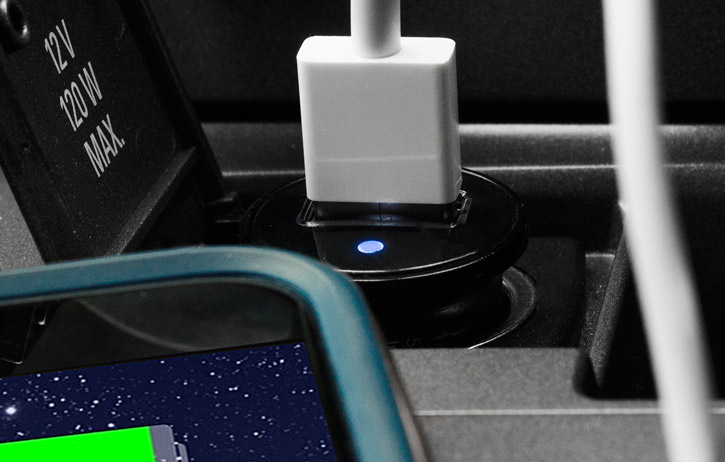 Compatible with 12 or 24 volt sources
The Olixar Car Charger can alternate between 12 and 24 volts, so you can easily use it in either your car or a lorry.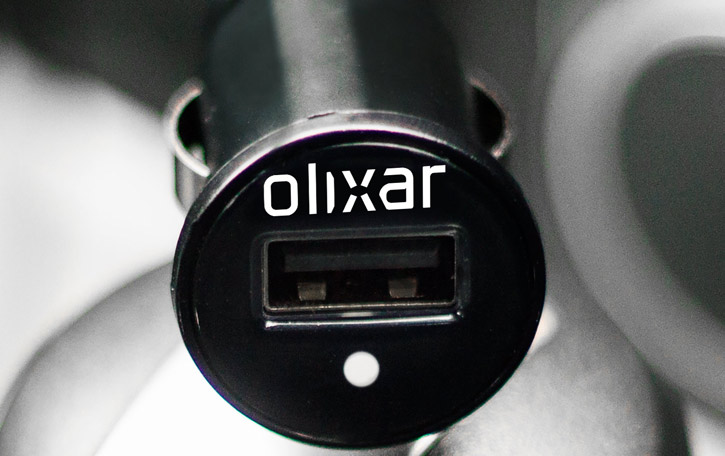 Technical Specifications:
Input: 12 to 24V DC 2.5A
Output: 5V DC 1A