UAG Samsung Galaxy S7 Edge Protective Deksel - Blå/ Sort
Produktets artikkelnummer: GLXS7EDGE-CBT
Produktnummer: 57216
Dekslet Urban Armour Gear til Samsung Galaxy S7 Edge har en beskyttende TPU-deksel med en børstet metall-logo for en fantastisk design.
"Tough Case and some"
Most useful customer reviews
Dave
UK
Samsung Galaxy Edge S7
7 Juni 2016
Tough Case and some
I use my S7 Edge on my mountain bike and bought also a clip to attach to the case and the handle bar mount. The phone has been in the wars since. Flying off into a tree trunk as 24 mph! survived. Its hit the tarmac at considerable force when i slid across the road into road works due to oil on the road. Its protected the phone every time. I do change the case to a less rugged case when going out but that only becasuse i find the rounder edges of the other case easier to get into jeans pockets
2 Anmeldelser
|
Skriv en anmeldelse
---
Mer informasjon
Robust TPU-deksel med børstet metallinlegg


Dekslet UAG (Urban Armor Gear) er tilvirket for å tilby en feilfri passform og beskyttelse til din Samsung Galaxy S7 Edge. Dekslet avsluttes med en robust metallinlegg og realistiske skruer for en utmerket armert utseende.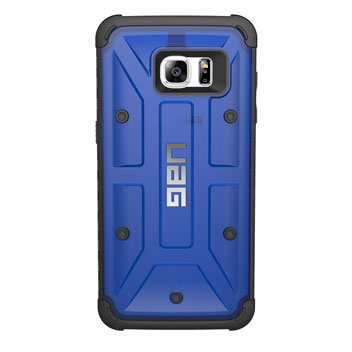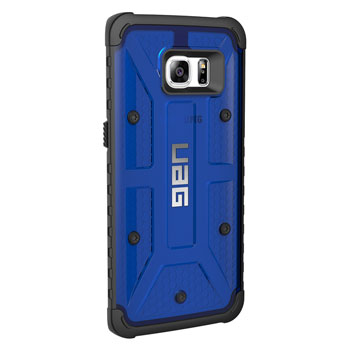 Utmerket beskyttelse og funksjonalitet
Dekslet UAG tilbyr full funksjonalitet til din Samsung Galaxy S7 Edge via spesielle åpninger for porter og funksjoner. Det inkluderer en åpning for den bakre kameraet og blitsen, slik at du fortsatt kan ta bilder av dine eventyr.

Volumkontrollen er dekket av TPU-taster som er enkle å manøvrere, selv om du bruker hansker.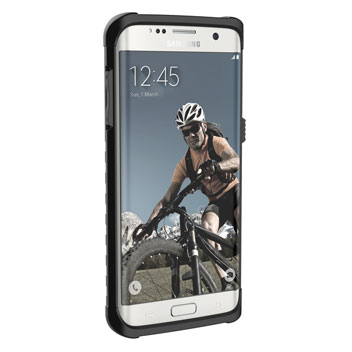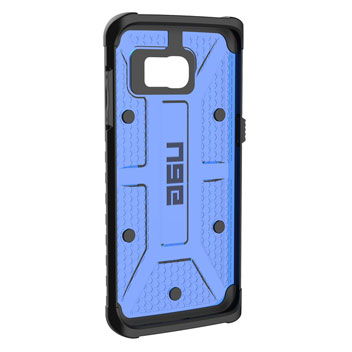 Oppfyller Militær drop-test standarden (MIL STD 810G 516.6)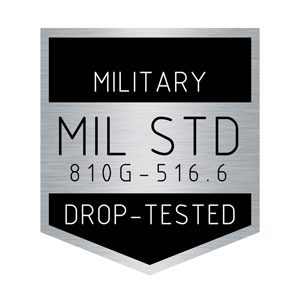 Gjort for Samsung Galaxy S7 Edge