Mer informasjon
Create your own Virtual Reality goggles
Experience virtual reality in a simple, fun and inexpensive way. The Cardboard 3D Glassic Kit converts your Android smartphone into a virtual reality headset, allowing you to experience apps like never before. One moment you can be flying through a set of 3D locations in Google Earth, the next watching popular videos on YouTube on a giant screen and even interacting with 3D objects with the 3D Glasses Kit complete with an NFC tag.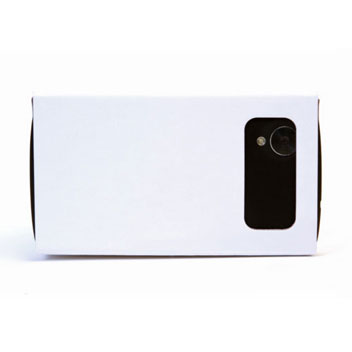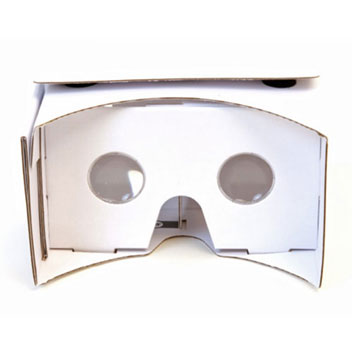 Quick and easy to assemble
With all the pieces you need in one quick and simple kit, the 3D Glasses Kit couldn't be easier to assemble. Pre-cut and with precise instructions, you will be able to assemble the VR kit in less than five minutes. It really is as easy as that, so what are you waiting for!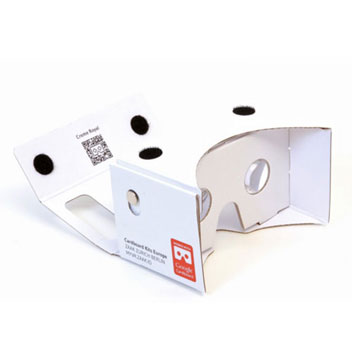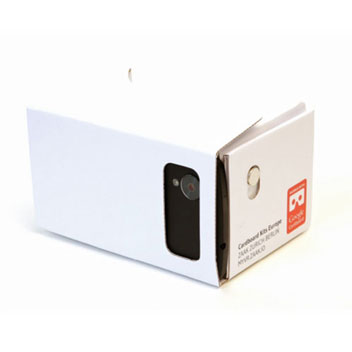 Google Cardboard app compatible
To fully make use of this fantastic kit you will need to download the free Google Cardboard app, which will let you explore and use your Android smartphone like never before. Enjoy breathtaking experiences and unbelievable imagery in 3D.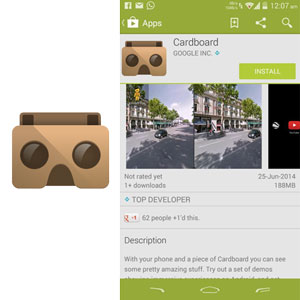 Please note: although the vast majority of smartphones are fully equipped for VR, some videos, games and apps may not be supported by your device. Please click here for a quick, easy way to find out if your device is 100% ready for VR.