Most useful customer reviews
Dan Dimcica
Bucharest
Samsung Galaxy S7 Edge
4 Juli 2017
Great cover
Great cover. The phone is protected and it looks very nice with the cover. Great and reliable service. Thank's MibileFun.
Mark Elliott
Jersey. Channel Islands.
Samsung Galaxy 7 Edge
11 Desember 2016
Great product. Simple yet effective
I bought this phone cover together with the Spigen as a back up. Simple yet affective product.
Mitch
Cannock
Samsung Galaxy s7 Edge
3 Mai 2016
Perfect
This is a great case, brought ready for holiday, covers all edges and buttons. Easy to remove phone, has a great feel in your hand
42 Anmeldelser
|
Skriv en anmeldelse
---
Mer informasjon
Tilvirket av et sterkt og holdbart materiale for langvarig beskyttelse
Alle deksel fra FlexiShield er tilvirket av et sterkt og holdbart gelmateriale som gjør dekslet like fleksibelt som silikon og tøffere enn et krystalldeksel. Dekslet gir langvarig beskyttelse til din
Samsung Galaxy S7 Edge.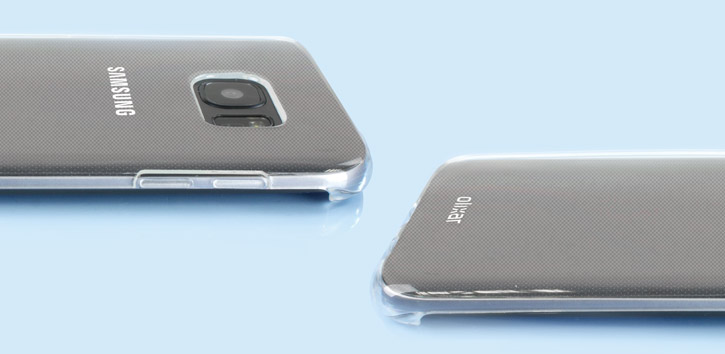 Materialet gir en sklisikker overflate for ekstra grep
Det unike gelmaterialet har en sklisikker overflate som gir ekstra grep til telefonen, hvilket er noe som minsker risikoen for at du mister telefon. Det gjør dekslet profesjonell nok for ditt arbeid og sporty nok for lek.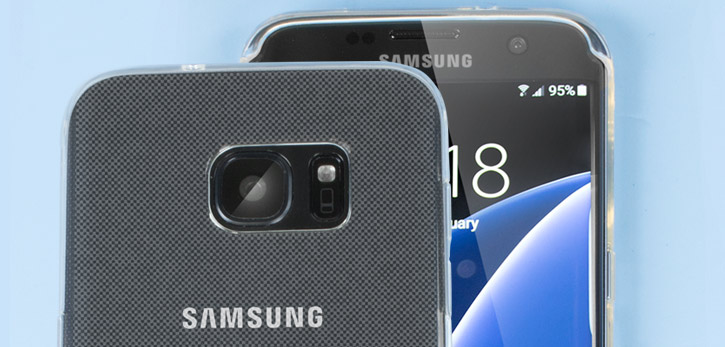 Strømlinjeformet design som ikke legger til noen bulk og passer perfekt i lommen
Dekslet FlexiShield er designet for å være så tynn, lett og sterk som mulig, slik at du kan være sikker på at dekslet ikke legger til noen bulk til din Samsung Galaxy S7 Edge. Dekslet passar derved fortsatt enkelt i din lomme.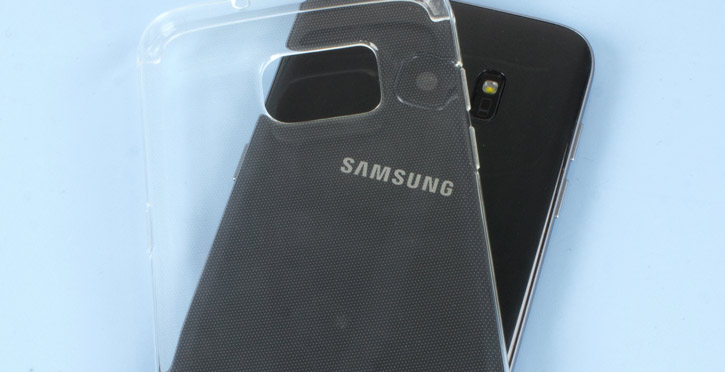 Opphøyet kant på dekslet beskytter skjermen på din Samsung Galaxy S7 Edge mot riper og smuss
Dekslet har en opphøyet kant som hindrer at skjermen på din Samsung Galaxy S7 Edge kommer i kontakt med flate overflater når du plasserer telefonen med skjermen nedover. Det forhindrer at skjermen på din Samsung Galaxy S7 Edge utsettes for riper og smuss.

Åpninger for alle funksjoner og porter til Samsung Galaxy S7 Edge
Hver deksel fra FlexiShield har blitt skreddersydd till Samsung Galaxy S7 Edge og har åpninger for porter og funksjoner, for eksempel kameraet.