Key Ninja Multi-Tool Key Holder with Torch
Produktets artikkelnummer: WN901
Produktnummer: 56482
The key ring has been reinvented with the Key Ninja. Keep up to 30 keys organised in a sleek compact design which also features LED lights and a bottle opener.
"Great!"
"Good product"
Most useful customer reviews
23 Juni 2017
Great!
Great! Bought as a gift and was just the job!
S Andrew
Selby, North Yorkshire
Key Ninja Multi-Tool Key Holder wih Torch
5 Desember 2016
Good product
A compact gadget that is very useful, and stops that annoying 'key rattle'...
12 Anmeldelser
|
Skriv en anmeldelse
---
Mer informasjon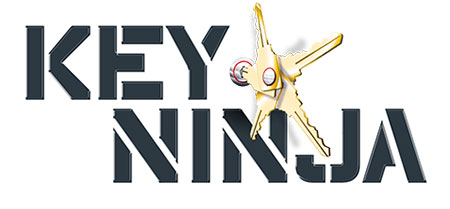 Keeps your keys organised
The key ring has been reinvented with Key Ninja. No longer do you need to carry around your keys on a bulky key chain as the Key Ninja can hold up to 30 keys, which can all fold away due to it's sleek design. Included with the Key Ninja is the 'S' hook, which allows you to hook onto remotes or larger keys.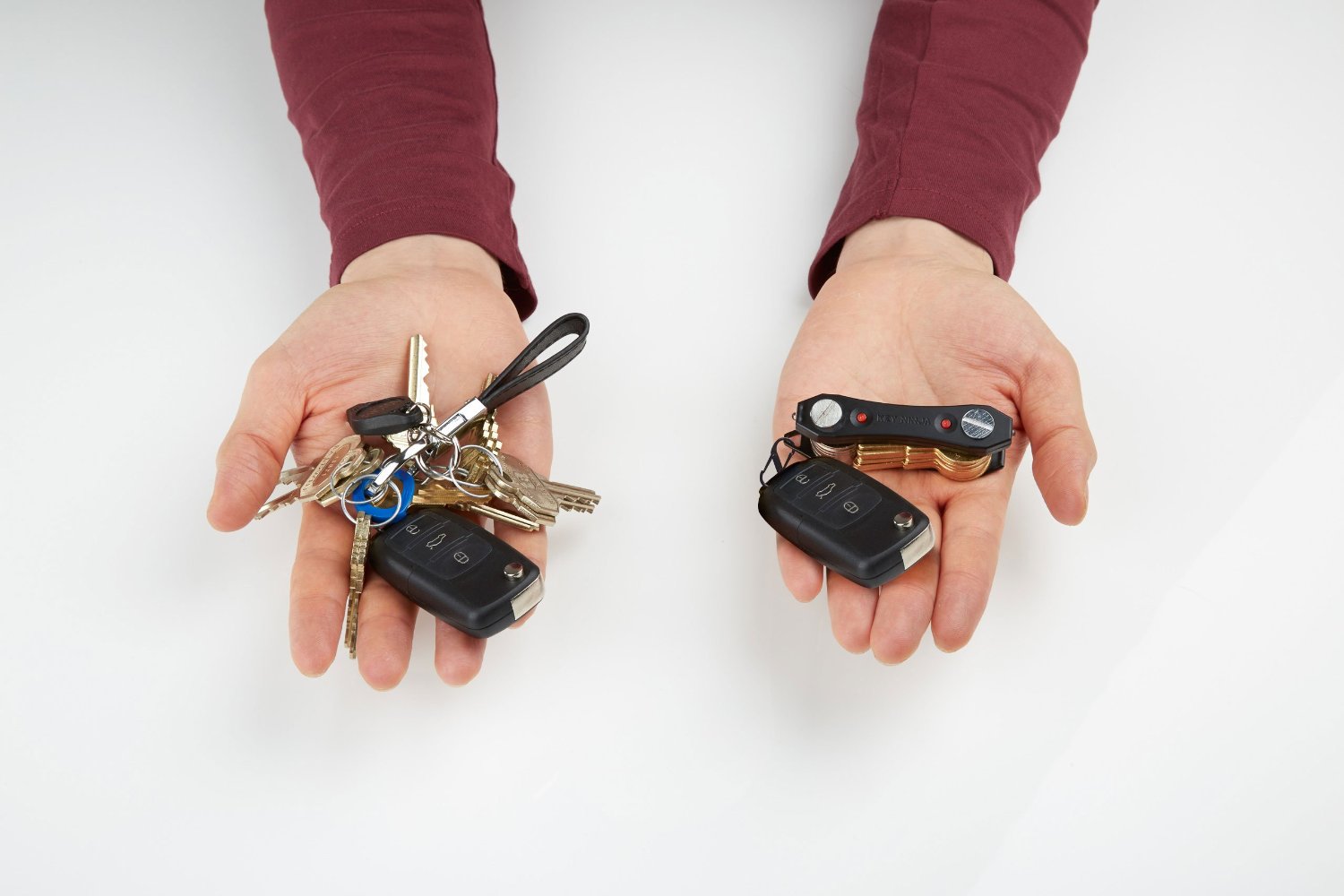 Built in LED's
The Key Ninja also features dual LED lights to brighten each end up and to help guide you in the dark, ensuring you no longer have trouble trying to find the key hole.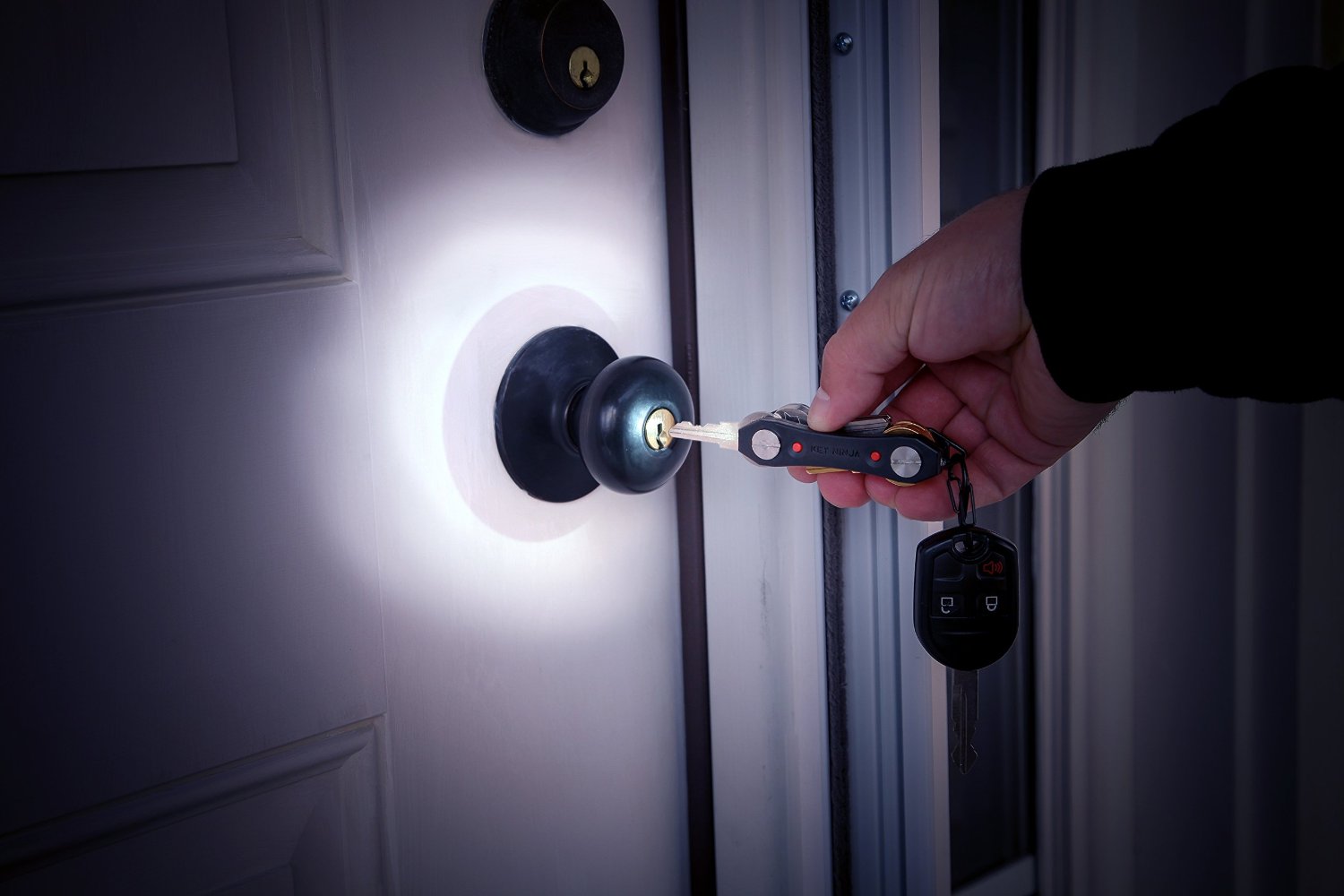 Features a bottle opener
When all keys are opened up, the Key Ninja can also be used as a bottle opener due to it's versatile design.