Most useful customer reviews
Jarrod Crossley
Blackpool
Nokia 640
28 Januar 2016
Magnetic personality
Great product a virtual must. Not only does the mount it's self stick securely to the window or dash. But it comes with two magnetic plates that make mount either a phone or tablet a doddle. And because its a magnet it's easy to mount and un-mount your device from it. No fiddly sprung clamps or silly little feet.
Darren Lepper
Kent
iPhone 5c
16 November 2015
Exactly what it says...
Couldn't be happier with this item. Stuck this to my windscreen the day after I got it, which is a month ago now, and it hasn't moved an inch!! Really strong magnet, I can use the phone while it's in place. One thing though, do NOT stick the magnet to your phone, stick it to the inside of your case. The glue is made of some polymer used on the last space shuttle I think!!
17 Anmeldelser
|
Skriv en anmeldelse
---
Mer informasjon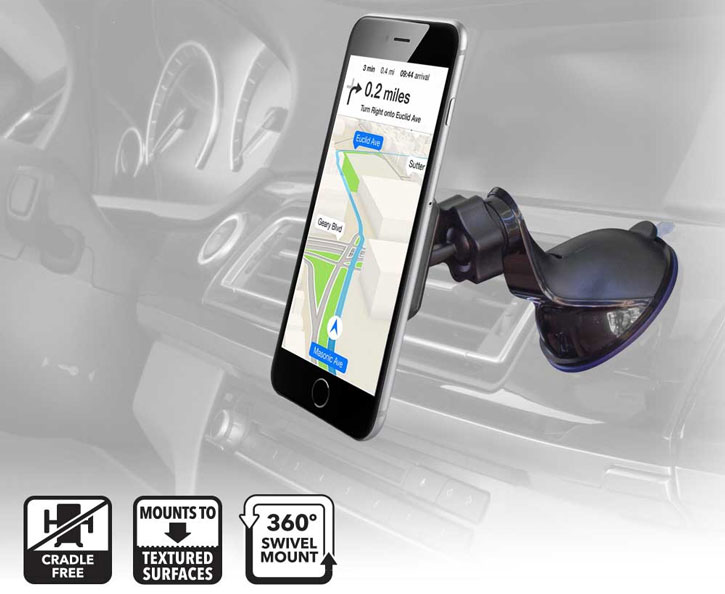 Attach and remove your phone in seconds with one hand
The simple design makes attaching and removing your phone a quick and easy process. No fiddling around with arms to achieve the most secure fit and certainly no aggravation, the Scosche Magic Mount for car dashboards and windows is designed so you can easily attach and remove your device. Within a second, you can be ready to drive or get out of your car.
Using a magnet, the Magic Mount clings onto your phone with ease without the need for a specific cradle. Although very strong at holding your device in place, removing your smartphone is easy. The high powered neodymium magnets are 100% safe and will not damage your device.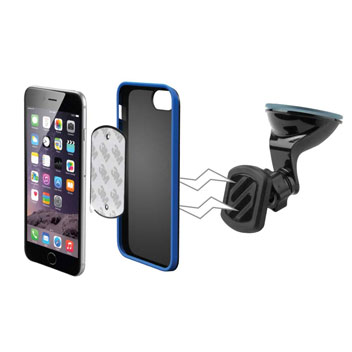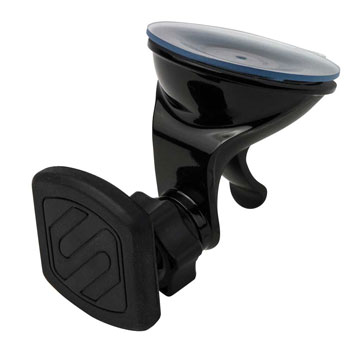 Universal compatibility
Unlike most magnetic car holders, the Magic Mount doesn't require your phone to be in a specifically designed case in order to attach. Simply use the provided magnet, which attaches to the back of your device or device's case - allowing you to quickly and easily secure your phone.
Windscreen or dashboard holder without harming your car
The Magic Mount has been designed specifically to attach to your car's windscreen or dashboard. Choose according to your own preferences where you wish the Magic Mount to be located, either on your windscreen or on your dashboard. Either way, you can be sure your device is securely positioned.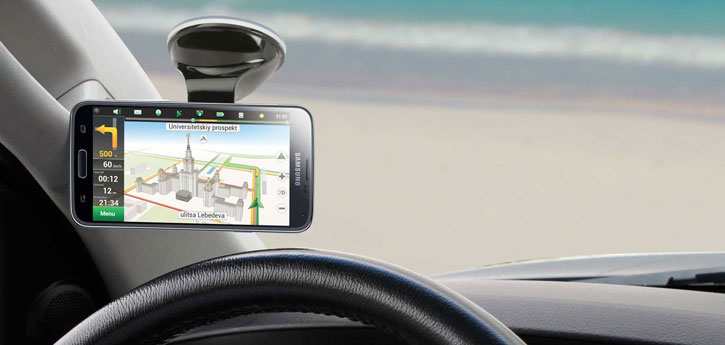 360° rotation for a comfortable viewing angle
The Magic Mount features a lockable ball joint, giving you the freedom to position your device at any angle you decide, for a comfortable and enjoyable experience.
Case compatible design
The Magic Mount's unique magnetic design not only allows for quick and hassle-free docking, it also allows you to leave your case on no matter what style of case you have attached. From slim polycarbonate cases to tough bulky rugged cases the Magic Mount can handle it all. This means you get all the benefits of having a quick and easy docking system, while your phone stays safe and protected.
Mount in either landscape or portrait modes
The Magic Mount's magnetic connection enables quick and easy placement in a range of positions, also allowing you to position your device in a landscape or portrait position to take full advantage of the app you are using.
Desk mounting for work and play
The mount offers superior grip, no matter which surface you apply it to - securely holding your device on dashboards, kitchen worktops and desks.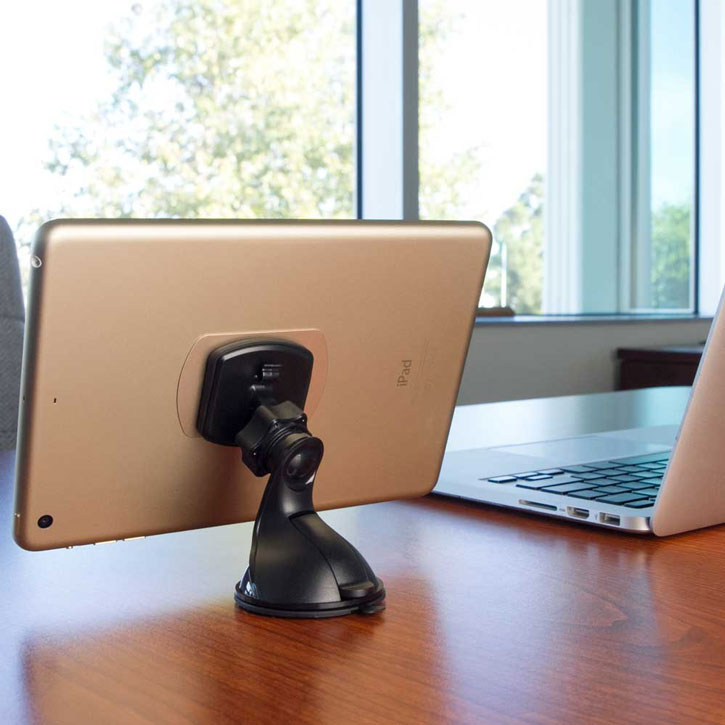 In fact, you can place the Magic Mount almost anywhere with its impressive suction.