Mer informasjon
Official replacement Apple iPhone 6 Plus earphones
Exactly the same as your original pair, these official earphones are the perfect replacement for your iPhone 6 Plus earphones. So if you've lost, broken or just want a back up pair, these official earphones are sure to provide you with excellent the same performance and quality which you would come to expect from an official Apple product.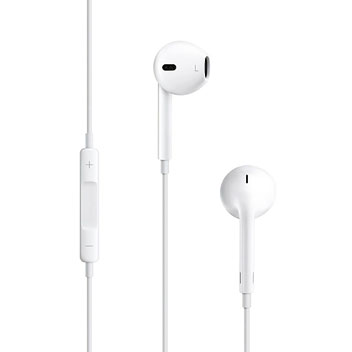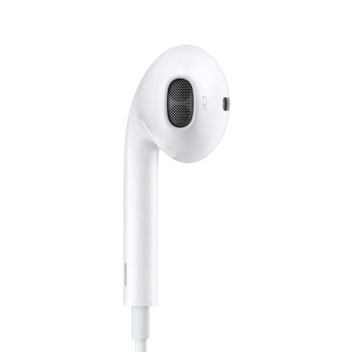 Latest design from Apple
This design from Apple has moved around from the traditional circular earbuds, to the new and improved EarPods which have been designed around the geometry of the ear. This makes them more comfortable and ensures miniumal discomfort when they are used over long periods of time.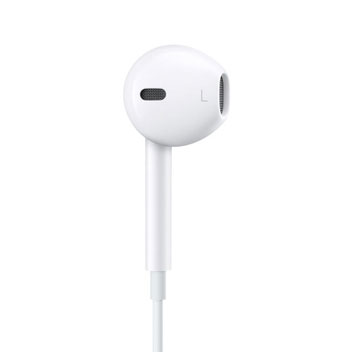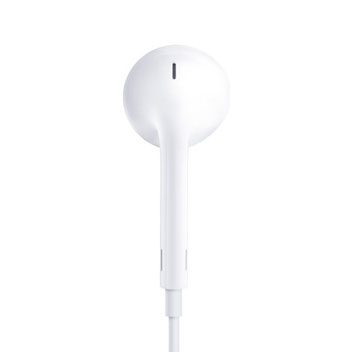 Built in remote control for controlling music or Siri
These Apple iPhone 6 Plus earphones have a built in remote which will allow you to skip tracks and adjust the volume of your music all without touching your device, you can even use it to control Siri.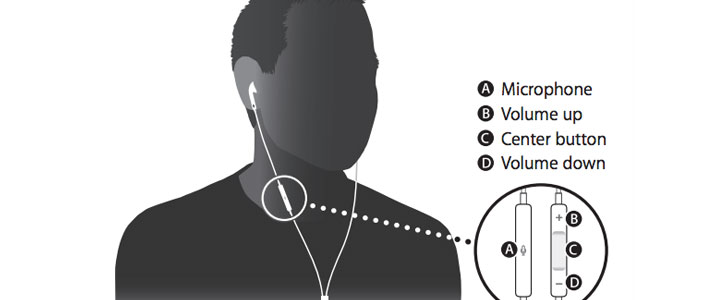 Built in microphone for handling calls on the move
Coming complete with a built-in microphone, these official Apple earphones allow you to handle calls without the need to touch your iPhone, so you can remain handsfree and most importantly safe whilst driving for example.
Genuine Apple product with excellent sound quality and super clear sound
As this is a genuine Apple product, it is made from the highest quality materials and superior sound quality with super clear sound.