Mer informasjon

Aluminium back panel provides an attractive, stylish finish
The rear of the Olixar case features a striking aluminium plate, sectioned off with silver trimmings, which offers an attractive stylish finish. The stunning design allows light to gleam off the surface and reveal what a premium case this really is.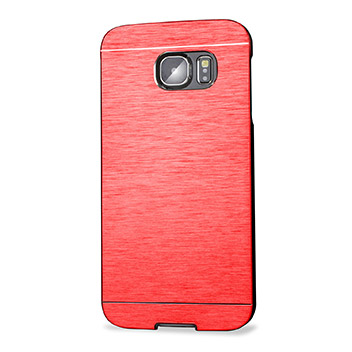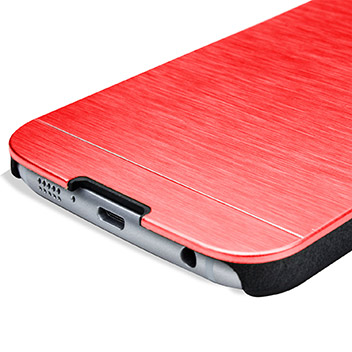 Protective polycarbonate shell
The Olixar Aluminium Series case features a polycarbonate internal shell that wraps around your S6, keeping it safe and secure at all times. The durable, lightweight and non-toxic qualities of polycarbonate make the Aluminium case from Olixar a reliable solution for protecting the Galaxy S6 from external impacts.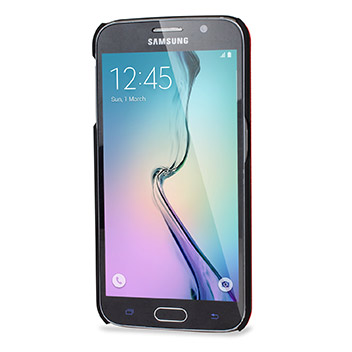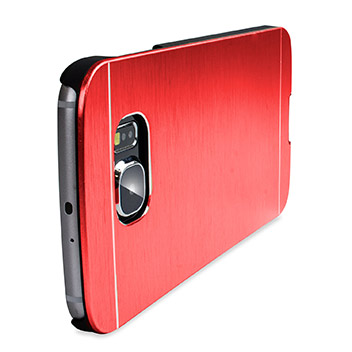 Keeps your Samsung Galaxy S6 slim and light
Thanks to the slim nature of the Aluminium Series' design, your S6 won't incur any additional and unwanted bulk, helping to keep your S6 as slim and light as it was designed to be.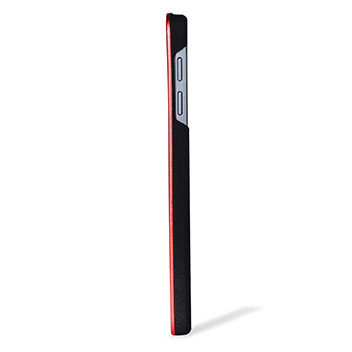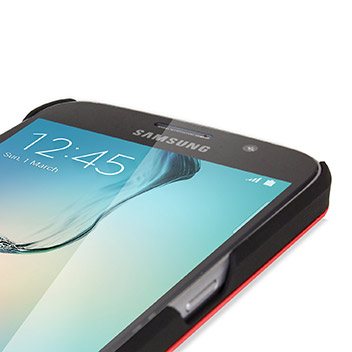 Access to all ports and features
Optimised for functionality, The Olixar Aluminium Shell case allows full access to all of the Samsung Galaxy S6's ports and features. The Aluminium case features open sections for the charging port, camera, buttons and the headphone jack for easy use.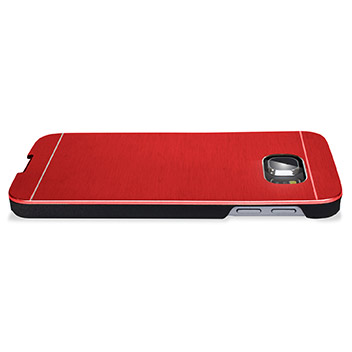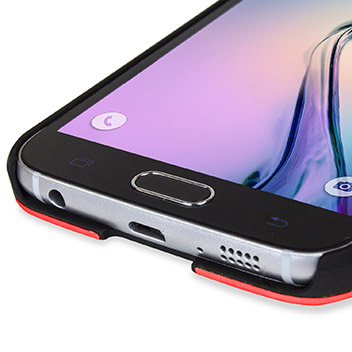 Qi wireless charging compatible
The Olixar Aluminium Series Shell case fully supports the S6's new Qi wireless charging feature. This allows your Qi-enabled smartphone to work with the many docks and accessories available that support this feature. So, even with the case on - your phone can charge wirelessly with the appropriate Qi compatible accessory.