Cover-Mate Samsung Galaxy S6 Edge Desktop Charging Dock
Produktets artikkelnummer: LC-VUB-SS6E
Produktnummer: 52804
Synchronise and charge your Samsung Galaxy S6 Edge with this stylish, case compatible desktop dock. The Cover-Mate Desktop Charging Dock also acts as a multimedia stand, positioning your phone at the perfect angle for viewing pictures and videos.
Mer informasjon
Charges and syncs your Samsung Galaxy S6 Edge at the same time
Utilising innovative pass-through technology, this charging dock allows you to connect your Samsung Galaxy S6 Edge to the cradle via a USB connection and simultaneously use the computer port to charge your phone, as well as synchronise your data. This means that not only can you be sure that your Galaxy S6 Edge is fully charged, but that you can quickly and easily backup important data from your phone onto your computer or laptop.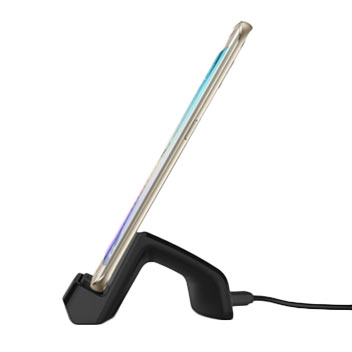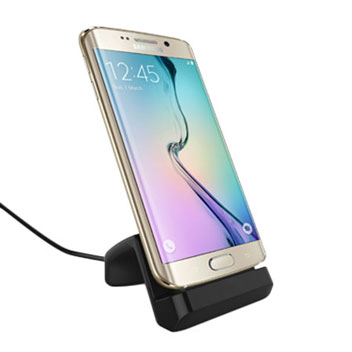 Adjustable Micro USB connector
The Cover-Mate Samsung Galaxy S6 Edge Desktop Charging Dock has an adjustable Micro USB connector that shifts from front to back allowing you to use any size case.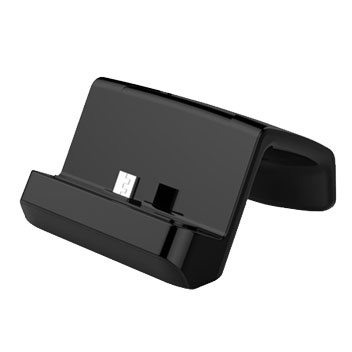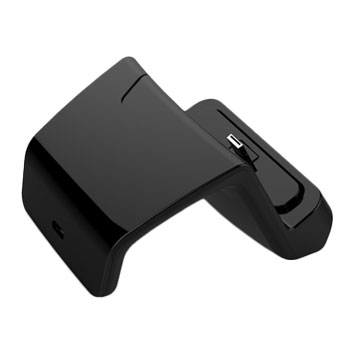 Case compatible
The Cover-Mate Desktop Charging Dock sits your Samsung Galaxy S6 Edge at a comfortable viewing angle. It features a unique tilting connection tip, which provides enough room for you to use it with your Galaxy S6 Edge with or without a case attached, so you don't need to constantly remove your case from your phone every time you want to dock it.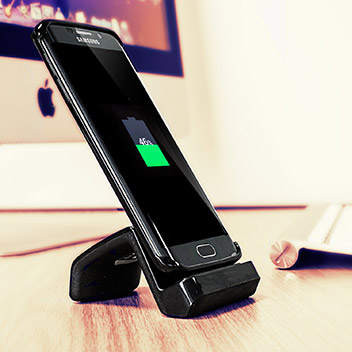 Stable and secure mounting
The dock includes rubberised feet, which help to provide a stable and secure base, free of movement. It will also declutter and make your desk look neater with its high quality finish.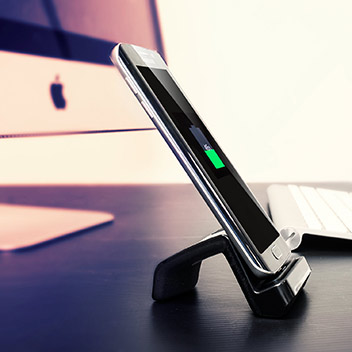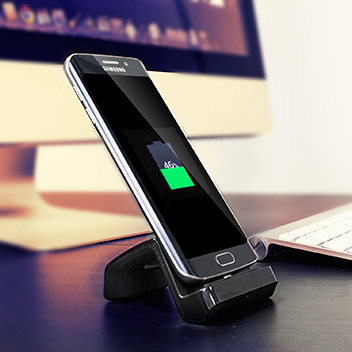 Technical Specifications
Net Weight: 100g
Dimension: 70 x 76 x 38