Ten One Design Mountie Universal Laptop Clip - Blue
Produktets artikkelnummer: T1MULT109
Produktnummer: 51760
Have the ultimate multi-monitor setup with the Mountie from Ten One Design. Clip your tablet or smartphone on to your laptop for seamless multi-tasking and watch films, browse the web or even video call simultaneously.
"Mountie is perfect"
"A very neat and easy to adjust clip"
Artikkel Varianter:
Most useful customer reviews
Josh Smith
Dorset, UK
Macbook Pro & Ipad
29 Juli 2016
Mountie is perfect
A fantastic little device from a brilliant design company. Robust, strong fit. No marks to macbook or ipad. The perfect productivity pal. Use with Duet app! Wont be without it now and highly recommend it.
Pete Barnes
Wiltshire
Ipad
9 Mars 2017
A very neat and easy to adjust clip
A very neat and easy to adjust clip, that enables you to clip a tablet or smart phone to the side of your laptop screen making it easy to monitor or transfer items between devices.
30 Anmeldelser
|
Skriv en anmeldelse
---
Mer informasjon

Clip your smartphone or tablet to your smartphone for seamless multi-tasking
Featuring two rubberised grips, the Mountie from Ten One Design, is the perfect accessory to create a quick multi-monitor setup. Simply clip one side to your laptop and the other to your smartphone or tablet and you'll be able to simultaneously watch films, read articles, browse the web or even work simultaneously.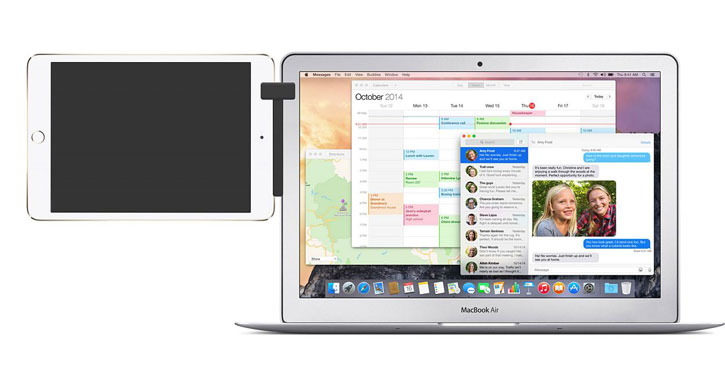 Strong rubberised grip
Both sides of Mountie feature a rubberised grip, providing a strong and secure mount for your smartphone or tablet to ensure they do not slip off. You can even mount your tablet or smartphone in either portrait or landscape mode, to ensure you can position your device in the most comfortable position.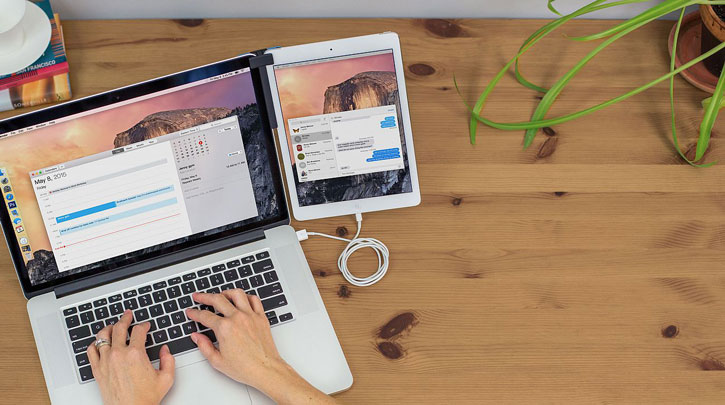 Compact and lightweight
The Ten One Design Mountie has been designed to be compact and lightweight, making it perfect to take away in your bag or pocket and create your multi-monitor setup where ever you are.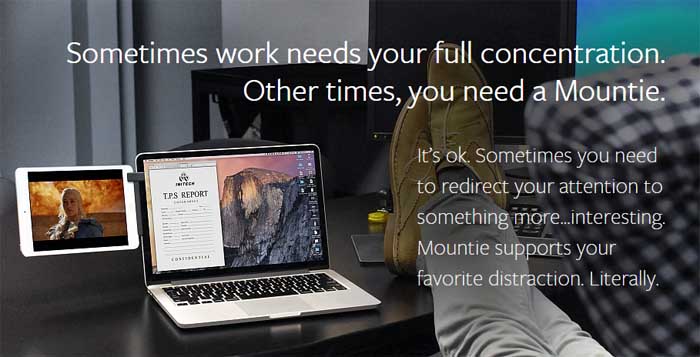 Universal compatibility
The Mountie is compatible with virtually any smartphone or tablet which have a thickness between 5 - 9 mm, which includes iPad Air, Samsung Galaxy phones and Kindle Fire HD. Additionally it is compatible with all laptops, including MacBooks.