Most useful customer reviews
Alison green
Hull
Nexus 9
25 Juni 2015
Brilliant
Viewed the product online, short video showing how it worked looked good so I ordered it.I am really pleased with it, I got it mainly to protect my tablet but its great for when travelling as it has the stand. I was recently on a train journey had watched a programme then spun it round to read, the gentleman sat opposite me commented and said how good it was so I gave him the web page and he is going to order one. I would definitely recommend this product
8 Anmeldelser
|
Skriv en anmeldelse
---
Mer informasjon
Provides great protection against scratches and damage to your Google Nexus 9
This case will give excellent protection against everyday knocks, drops and scratches to ensure that your Google Nexus 9 remains looking as good as it did from the moment you first took it out of the box.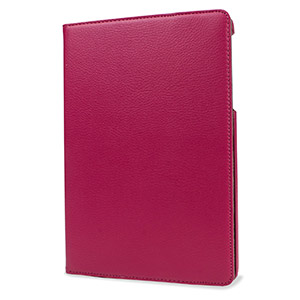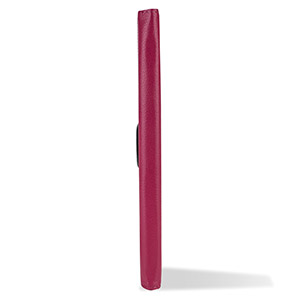 Features rotating multi-angle stand for viewing media
This leather-style case features a unique rotating function that allows you to quickly change between portrait and landscape orientations, perfect for quickly changing between typing and watching movies and pictures.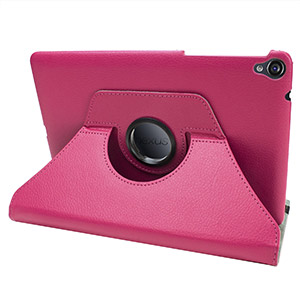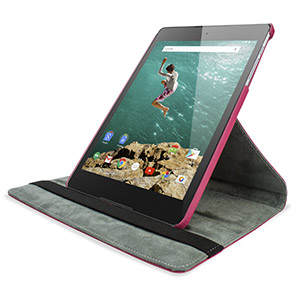 Includes cut-outs for easy access to all buttons and ports
You can keep your case on your Google Nexus 9 at all times. The Rotating Leather-Style Stand Case allows you to enjoy the full functionality of your iPad without having to remove the case, as it has specialised cut-outs for all of the ports and features of the Google Nexus 9.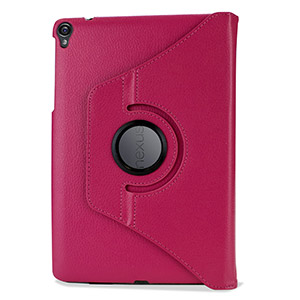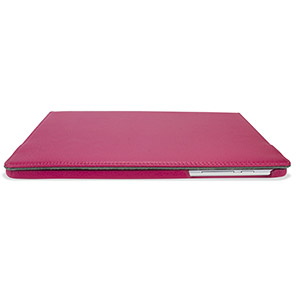 Sleek and stylish design complements the Google Nexus 9's design
The sleek and stylish design of the Encase Leather-Style Rotating Case suits both home and professional environments, and it is slim enough to add a touch of style to the Google Nexus 9 without adding any unnecessary bulk.